Vision: 
Health Care and Social Care services should be personcentred, efficient and innovativ for everyone.
Forum for Health Policy (Forum) is a Swedish think tank. Forum serves as a neutral platform where policymakers, researchers and health care providers meet to discuss and analyse important issues concerning the Swedish health care system. With a strong international perspective and focus on the patient experience, the aim is to stimulate innovation, contribute to new ideas, and assist policymakers and politicians with knowledge and possible policy options.
Forum for Health Policy was founded by Johan Calltorp, Thorbjörn Larsson and professor Richard Saltman.
The Forum is steered by its partner organizations working in Swedish health care, elderly care and life science, including patient associations, personnel unions, national interest organizations, pharmaceutical companies, medtech companies, non-profit and for-profit private providers. 
Together they
contribute to a holistic perspective on health policy issues.
The board of Forum for Health Policy: 
Peter Graf, chairman, CEO Tiohundra
Anders Morin, The Confederation of Swedish Enterprise (Svenskt Näringsliv)
Fredrik Carle, 

Janssen

Maria Fagerquist, LIF, De forskande läkemedelsföretagen

Kristina Ström Olsson, If Insurance
Inger Ros, the Swedish Association of the Heart-Lung Foundation
The Forum focuses on five activities with the aim of strengthening the interaction between decision makers, researchers and other parties in the health policy area:
Network of researchers to help broaden and deepen the debate in Sweden and develop evidence-based structural and organizational options for future policies.
Forum for dialogue where decision makers, researchers, patients and other parties can meet to discuss important issues in health policy.
Publications of policy briefs.
Engagement in specific projects that reflect and highlight major issues in health policy.
Presence on the web and in social media, informing and stimulating discussion about the latest health policy issues, both nationally and internationally.
Catharina Barkman
Project Director
catharina.barkman@healthpolicy.se
+46 (0) 76 306 90 12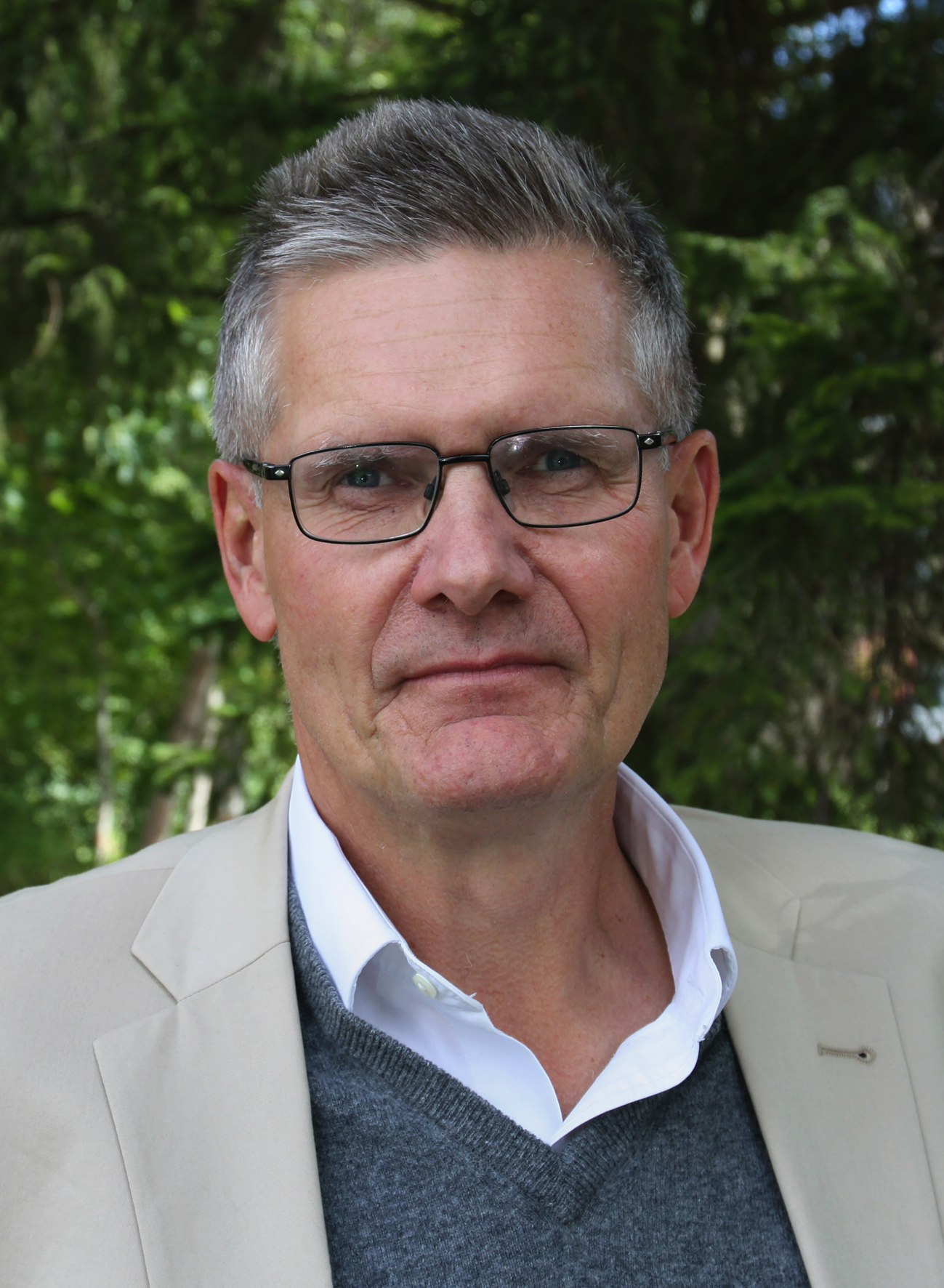 Peter Graf
Chairman
peter.graf@healthpolicy.se
+46 (0) 176 326 185
Helena Conning
Communication
helena.conning@healthpolicy.se
+46 (0) 706 93 66 74