Health Care and Social Care services should be personcentred, efficient and innovativ for everyone.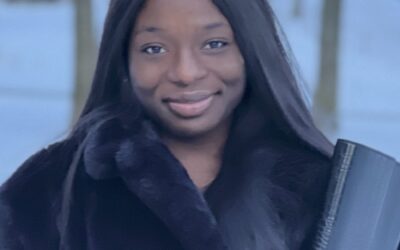 I veckans blogg beskriver Forum för Health Policys praktikant, Peace Ojaka, Nigerias hälso- och...
Forum for Health Policy (Forum) is a Swedish think tank. Forum serves as a neutral platform where policymakers, researchers and health care providers meet to discuss and analyse important issues concerning the Swedish health care system. With a strong international perspective and focus on the patient experience, the aim is to stimulate innovation, contribute to new ideas, and assist policymakers and politicians with knowledge and possible policy options.