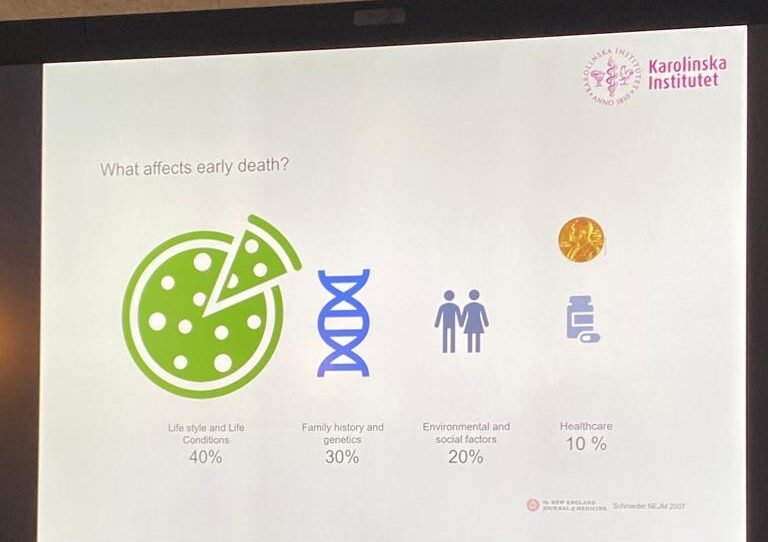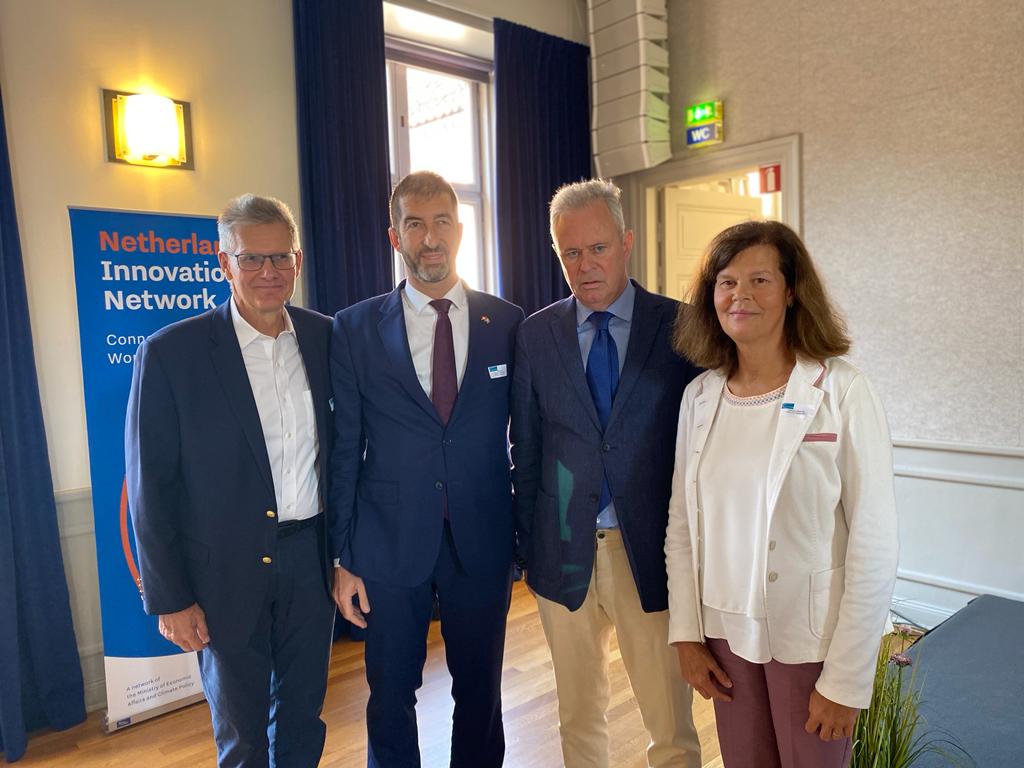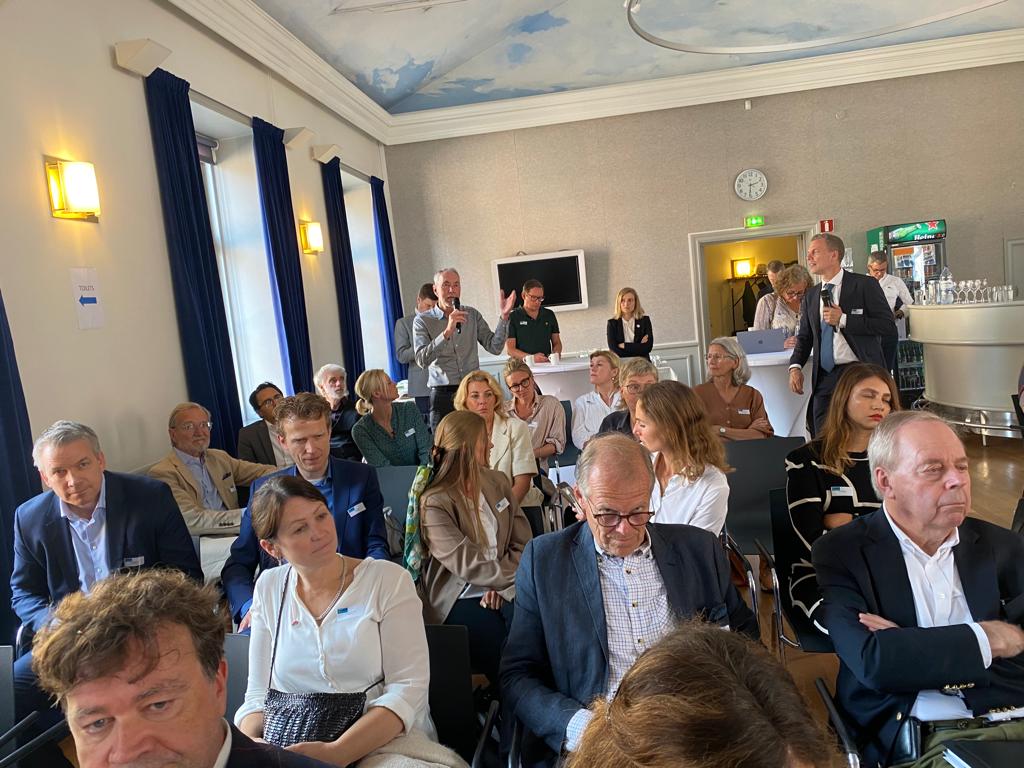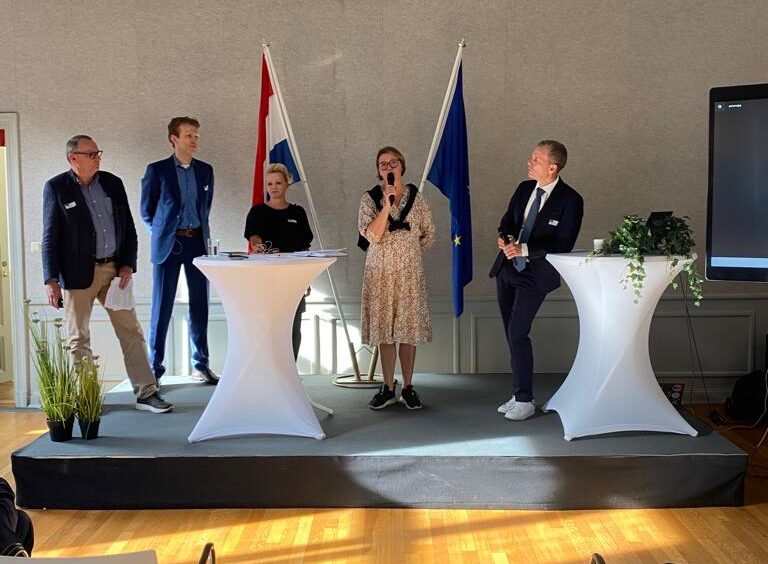 7 september


Sweden, Netherlands, Switzerland:
prevention, health data, financing
Organized by Swiss Chamber of Commerce and Dutch Chamberof Commerce in partnership with Forum for Health Policy, Embassy of the Netherlands, and Embassy of Switzerland
Location: Netherlands Embassy Stockholm, Götgatan 16A
Purpose: Present activities and solutions to Sweden, Switzerland and the Netherlands. Share knowledge about differences in healthcare systems between the three countries. Discuss potential benefits of adapting ideas from other countries for the improvement of Swedish, Swiss, and Dutch healthcare. We will be focusing on three highly relevant and topical topics that are crucial for the functioning of any healthcare system; prevention, health data, financing.
Moderator: Björn Arvidsson, Managing Director at STUNS Life Science
Inspirational keynote: Carl Johan Sundberg, Licensed Physician and Professor at Karolinska Institutet
Presentation >>>
Prevention:
Fredrik Söder, CEO & Founder at Health Integrator, presentation >>>
Bram Elshof, NL Health Industry Lead at Accenture,
Anna Erat, MD/PhD/IDP, presentation >>>
Health Data:
Annemieke Ålenius, Deputy Director General at The Swedish eHealth Agency,
Markus Lingman, Senior Physician, Professor of medicine and Chief strategy officer at Region Halland ,
Nicolas Vaugelade-Baust MD, Nordic Evidence Generation Director, Novartis Nordics, presentation >>>
Financing:
Clas Rehnberg, Professor of Health Economics at Karolinska Institutet,
Bram Elshof, NL Health Industry Lead at Accenture,
Anna Erat, MD/PhD/IDP