Denna vecka gästbloggar vår internationella talare, Nicky Lieberman, med reflektioner efter förra veckans workshop om digitalisering i primärvården. Nicky har genom Clalit Health Fund, Israels största vårdgivare, utvecklat hälso- och sjukvården i Israel med fokus på att i tid definiera riskpatienter för t.ex. hjärt- och kärlsjukdomar och diabetes. Detta har skett med kraftfulla digitala hjälpmedel. Israel och Clalit har fina resultat för kvalitet och en relativt begränsad budget med stort fokus på primärvården (40% av budgeten). Vi bad Nicky reflektera över fördelar och utmaningar med digitaliseringen. 

Trevlig läsning!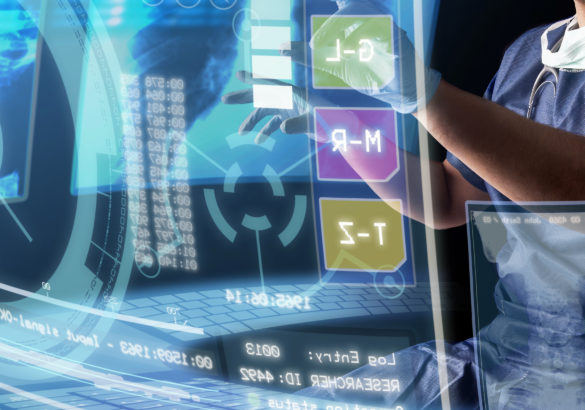 Digitalization of the health system
Nicky Lieberman
Digitalization of the health system – is it good? Wanted? What are the pros and cons and how is it best to cope with them?
Usually people do not wish for change and most of them are quite refractory to any change in their ways of performing daily tasks, at work or even during daily life events. We tend usually to fear loosing control when giving others access to our most private data, deeds, and decisions.
So what are the pros?
1. Creating a big data warehouse will give our caregiving system the possibility to better understand medical decisions, to built more accurate health programs and to "watch" better for the quality of service and medical service we get.
2. Digitalization of the medical system with the participation of patients, will transform patients into real partners, giving them the knowledge and empowerment to take care of their health status and problems, to be able to offer the full info and to ask the questions at real time.
3. Digitalization can give the health systems full control over all actions in the system, especially prescriptions, referrals, caregivers performance within guidelines or in contradiction with them, etc.
4. In a changing world, digitalization will make the medical services more user friendly, giving the "new digital generation" a more friendly system to work with, with no need "to stop real life" in order to attend medical services.
5. At the same time, digitalization will give the caregiver the full info about the patient, which will improve decision making.
6. At the end, in the long run we hope also to be able to prove some savings that will allow the system to improve further.
And now, what are the cons?
1. The patients fear losing their privacy and their ownership over their data.
2. Some of the patients fear to lose the personal contact with their personal, familiar caregivers, and being left to fight their way in the computerized, cold and impersonal media. They won't be able to look their doctor in the eyes and feel his compassion and reassurance.
3. "Talking to a computerized system" is complex and we won't be able to cope.
4. Physicians fear loosing their hold over the patient, their autonomy, and even to lose some income. Some of them have the same fear that the system will slow them, worsen their performance and of course give their directors tools to look over their performance and control it.
5. Directors (ceo's, payers, insurance groups, health funds, etc) fear the expenditure, fear they will invest and others will see the benefits, if at all, and fear extra work and extra responsibility.
We probably can go on and on and list more and more pros and cons, even without repeating our ideas.
So what should any sound health system do ?
Looking at the regulatory function:
A. There must be a clear definition of the kind of interventions that can be performed over the net, and there should be a process of matching expectations with the customers. There must exist a process of educating the population about how to use, when to use, and what to expect, and even more important – what is not to be asked and expected over the net.
B. The regulators and the directors of the system should prepare legal "defense" for the caregivers" according to the rules of use and action.
C. The regulators should take care and assure data security in any situation. The same goes for data privacy.
D. All regulations must be transparent, so all the parties working within the system will feel reassured and safe.
E. Physicians and staff should be informed about the results of their work, so they'll see that working with a digitalized system pays off on quality and is worthwhile.
F. Return on investment shouldn't be expected immediately but planned in advance so it will start to show after 6-9 years, following first patients satisfaction, and improvement of quality of performance and medical results. Only then the reductions of the cost in the system will show themselves.
G. At the beginning, or even before, the people in charge of the digitalization process, should prepare indicators of success or faults, so they will be warned by the system in time and make the needed adjustments. We all must understand that this is not a "fix" model, but an adapting, modular one, in order to be accepted by all partners.
Most importantly, we must strengthen the existing system, reassuring our workers that they are the most important assets we have. Any changes should be done in an "evolution" mode and not through "revolution". The "payers" and "regulators" should understand the importance of the process, it's imperative cost and future benefits and listen to the caregivers and the patients.
At the end I'll just say – everything is summarized in this phrase – all parties should be partners in this process understanding that success is everybody's but the same goes for failures.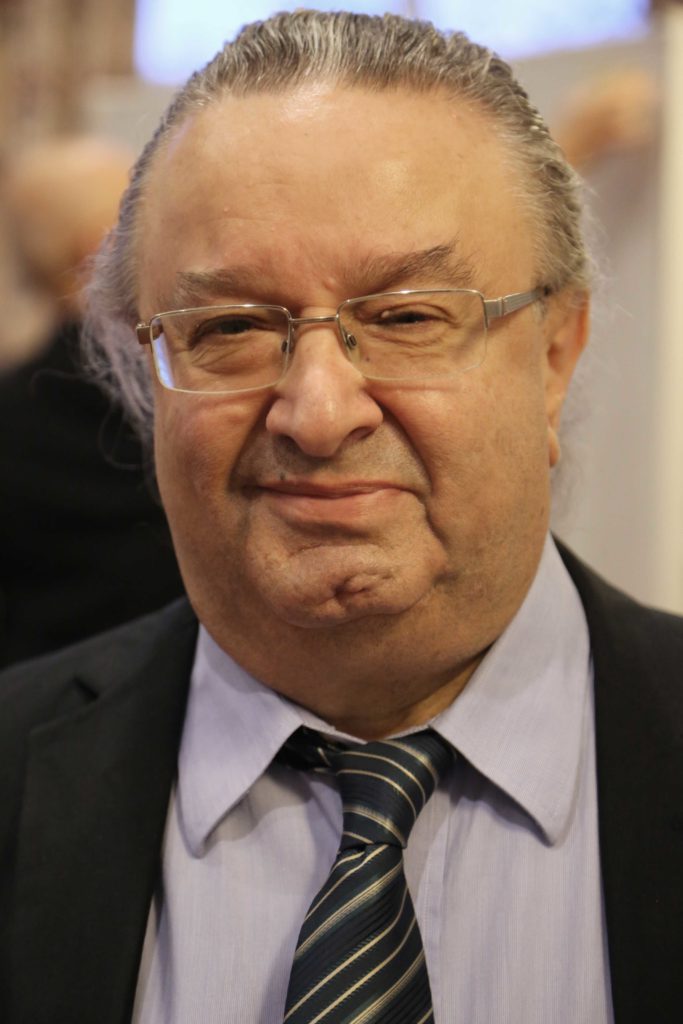 Dr. Nicky Lieberman is director of the Community Health Medical Division, at Clalit – the largest HMO in Israel and one of the largest in the world. In this role he is responsible for policymaking on all aspects of medical care in the outpatient setting, and also serves as an active primary care physician part time. He is one of the most experienced decision makers in Clalit and has served in many key positions and committees.
_________________________________________________________________________________
För er som önskar läsa mer om digitalisering i primärvården har Nuffield Trust nyligen släppt en rapport på temat. Ladda ner rapporten här.
Förra veckan publicerades också Stockholms Läns Landstings digitaliseringsstrategi, tillsammans med en innovationsstrategi. "Tydliga, samlade styrdokument kan höja tempot i det konkreta arbetet med att lansera fler smarta tjänster och röja undan hinder för utvecklingen", säger innovationsdirektör Daniel Forslund som också deltog i Forums seminarium.
Ladda ner båda strategierna här.